About us
After successfully owning and running a scrapbook store I thought about "more".
Not sure what or where, but I kept hearing other stores complaining about how much of a struggle it was to get Simple Stories, Carpe Diem or Doodlebug products in the EU. Every order was a calculated guess, which collection will sell well? How much do I have to order? And then the customs and shipping, which made it a horrible experience every single time. Damaged boxes, missing products, an invoice that disappears and never will be found again by shipping companies and meanwhile you have to keep the customers happy with "it will be here any day now!".
I decided that there should be a stress- and a risk-free way to get my three favorite brands here in the EU. After long talks and many meetings, I started Creative Connection Europe and started as a distributor for the three brands. They truly support me and my business in any way and I couldn't have done it without them. They really feel like a second family.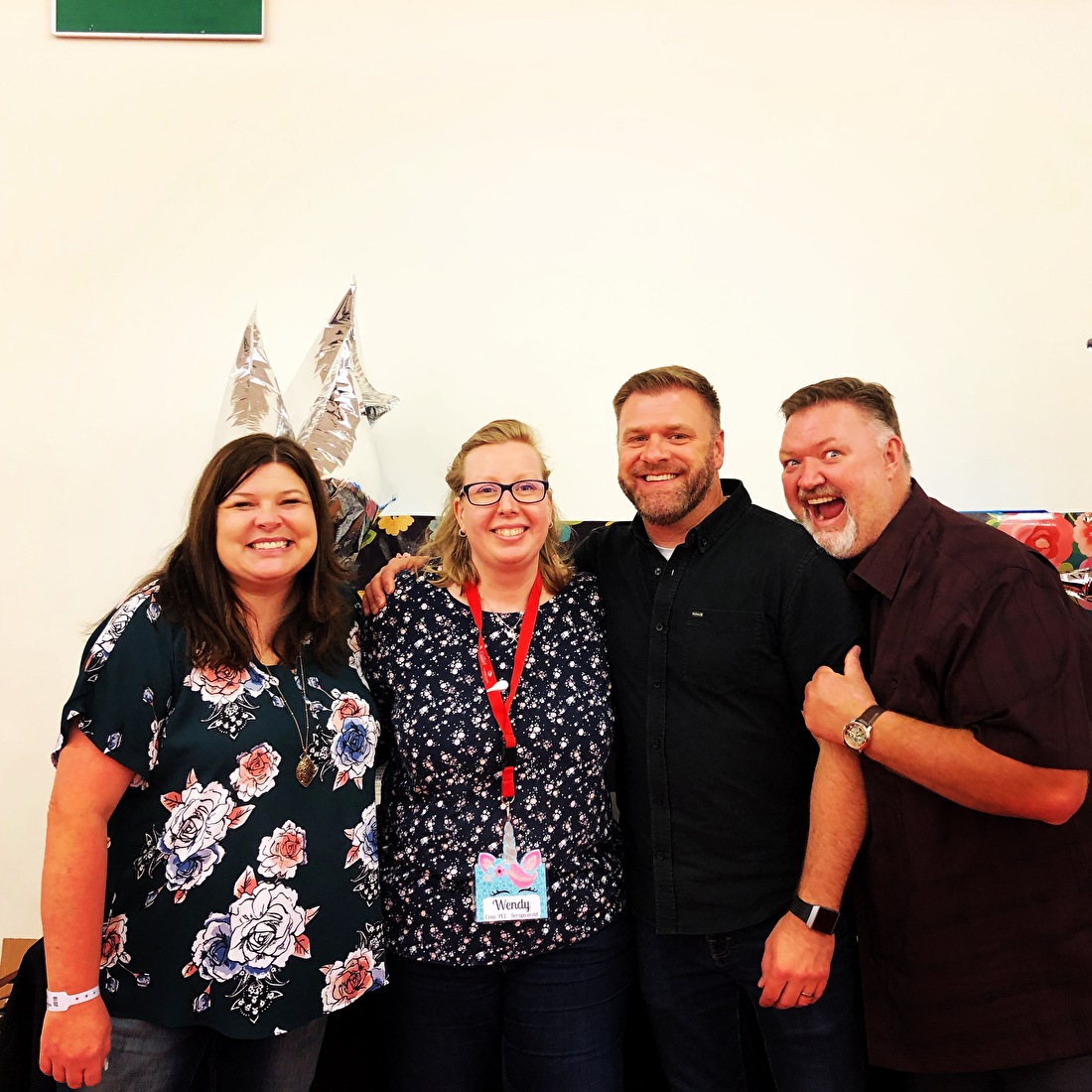 Our prices are slightly higher than when you order directly from the brands, but we take care of shipping and customs.
We ship daily, through all of the EU and take care of everything.
There are fewer risks because we offer smaller quantities and you can always re-order,
and have the products at your doorstep in days.

If you add everything up, you will see that ordering through Creative Connection Europe will even save you money!